Welcome to The Hub
Your home for the latest news & views from the Communicate Better team.
Gain inspiration, tips & tricks from the experts, and updates on upcoming events & releases.
↓
Top 10 Microsoft Teams Virtual Backgrounds
Feb 4, 2021
Working from Home and don't want to show your dining room? Add a little spice to your online meetings with these virtual backgrounds.
Showing your kitchen cabinet in the background is so 2020!
With these virtual backgrounds, your Microsoft Teams meetings will never be the same again.
The Oval Office 1969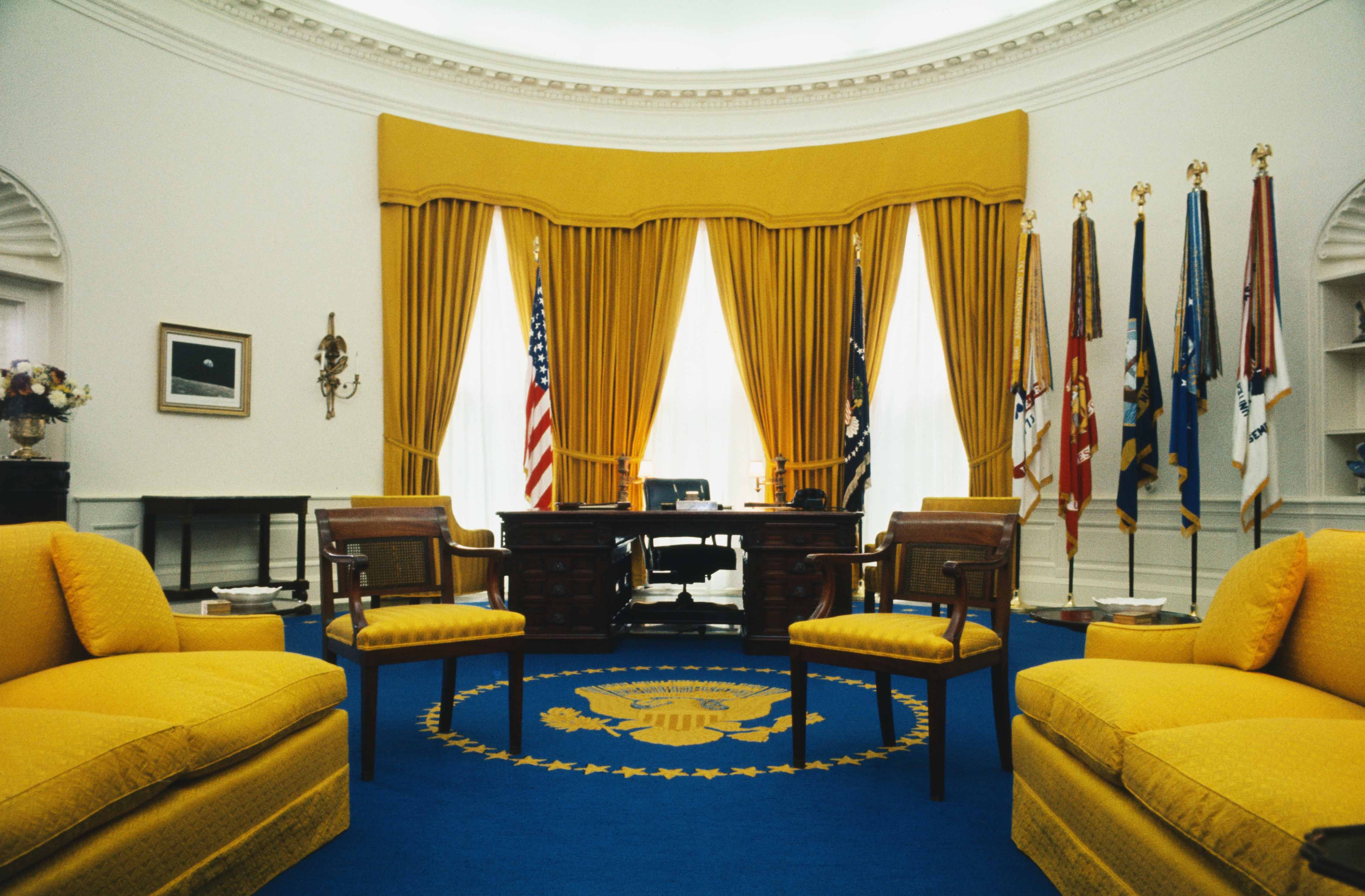 The Simpsons
Marvel Universe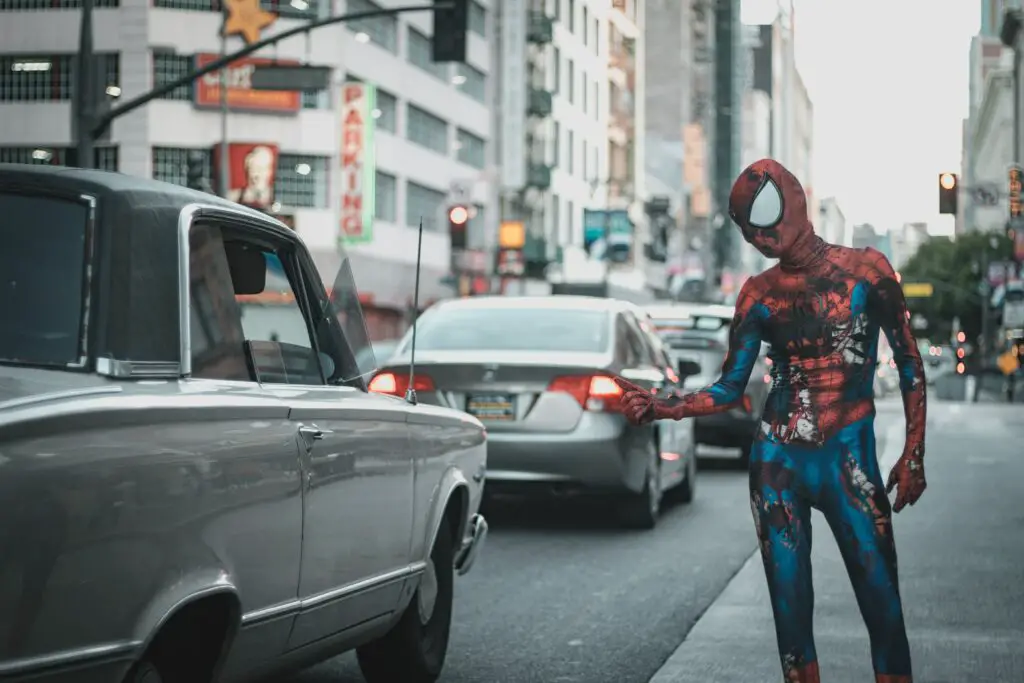 Disney
Airbnb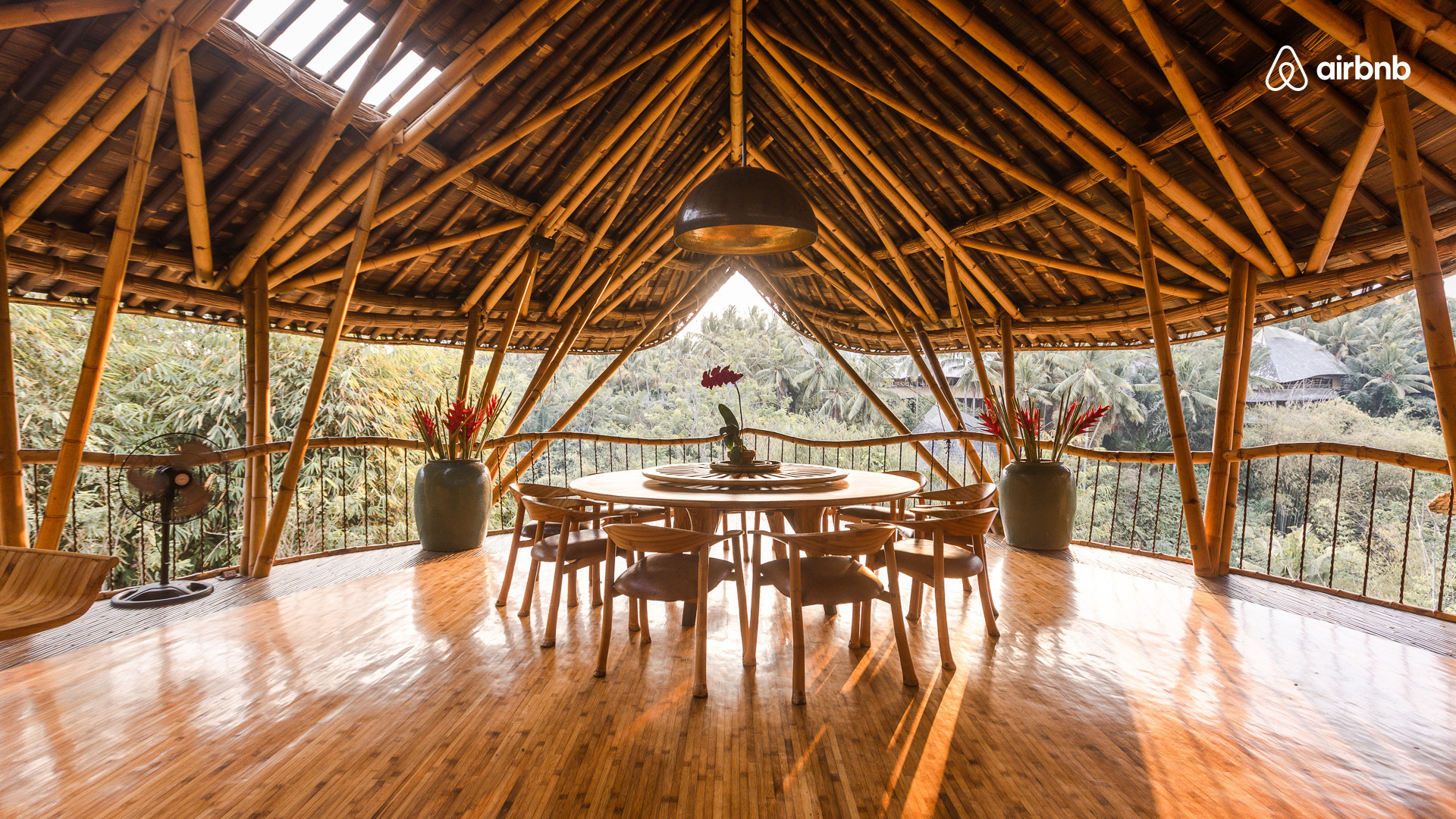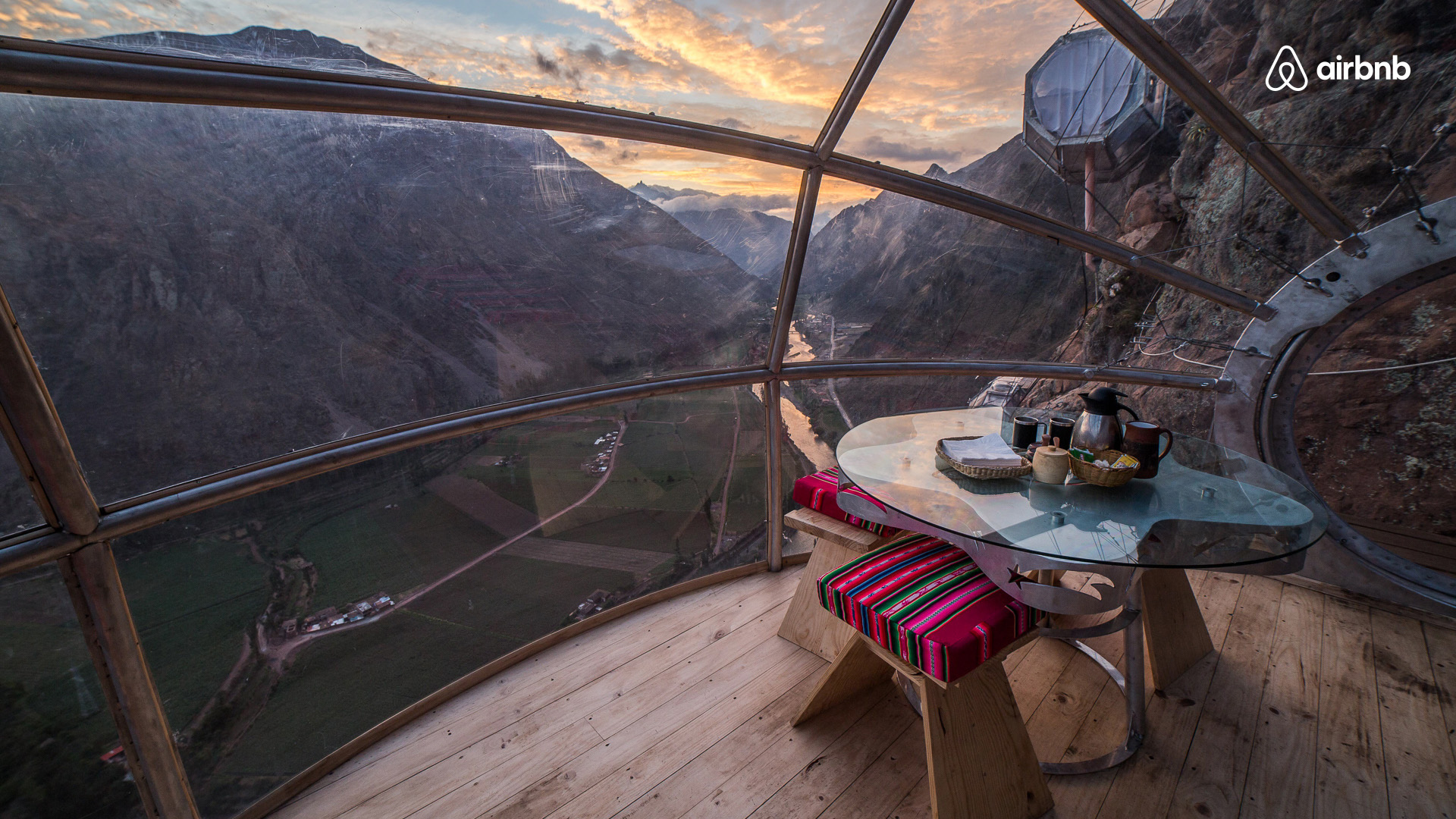 Pixar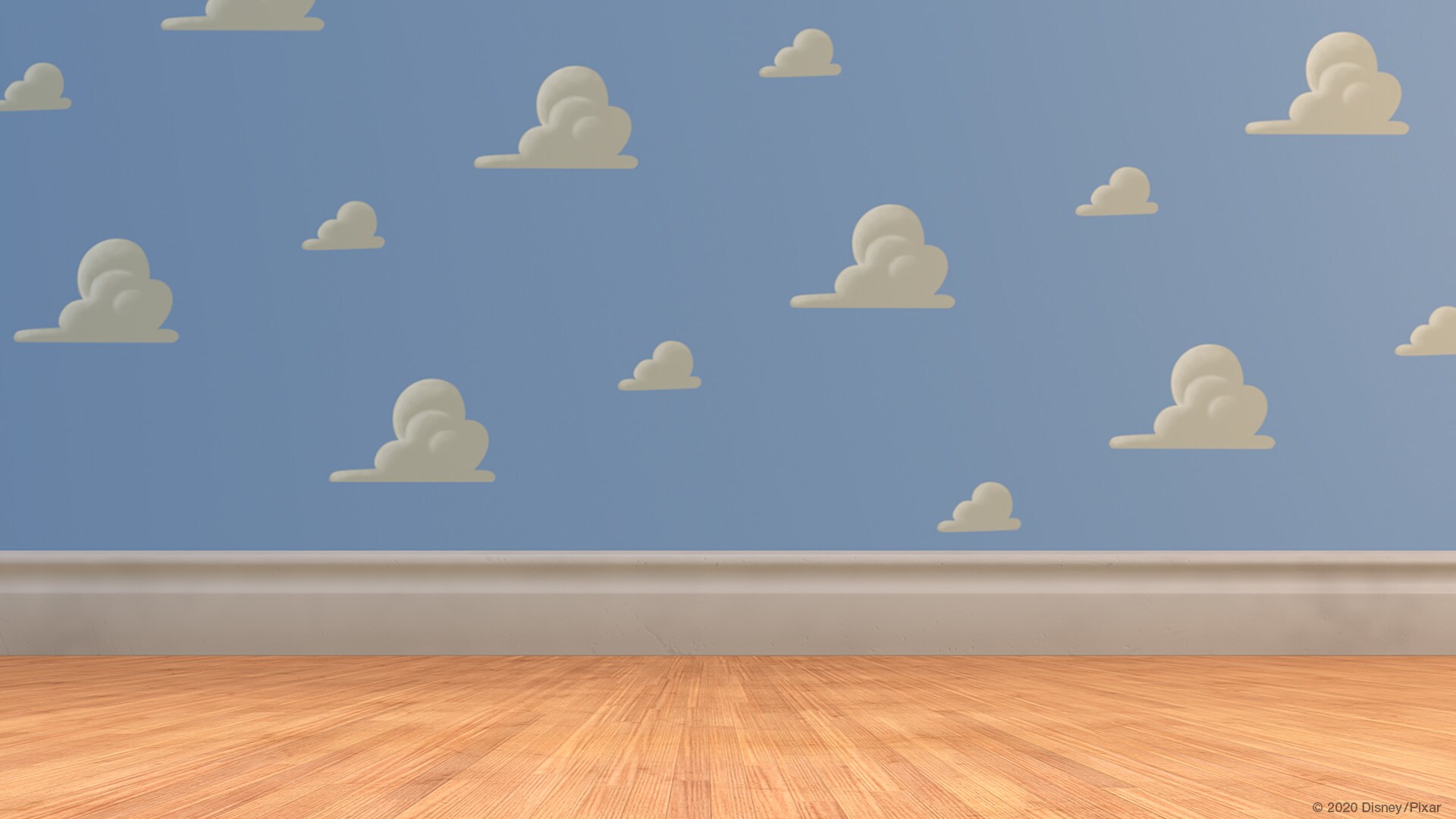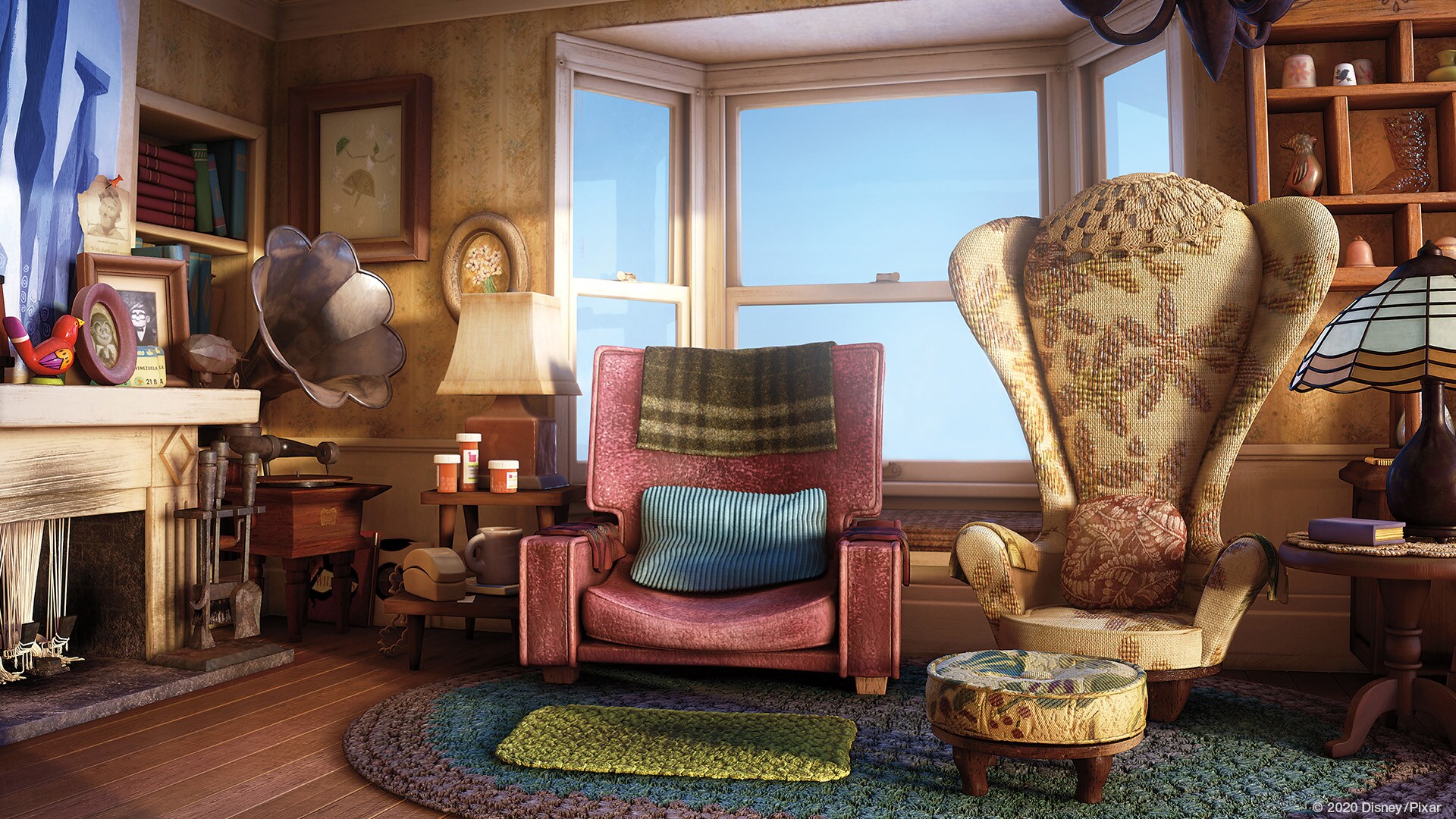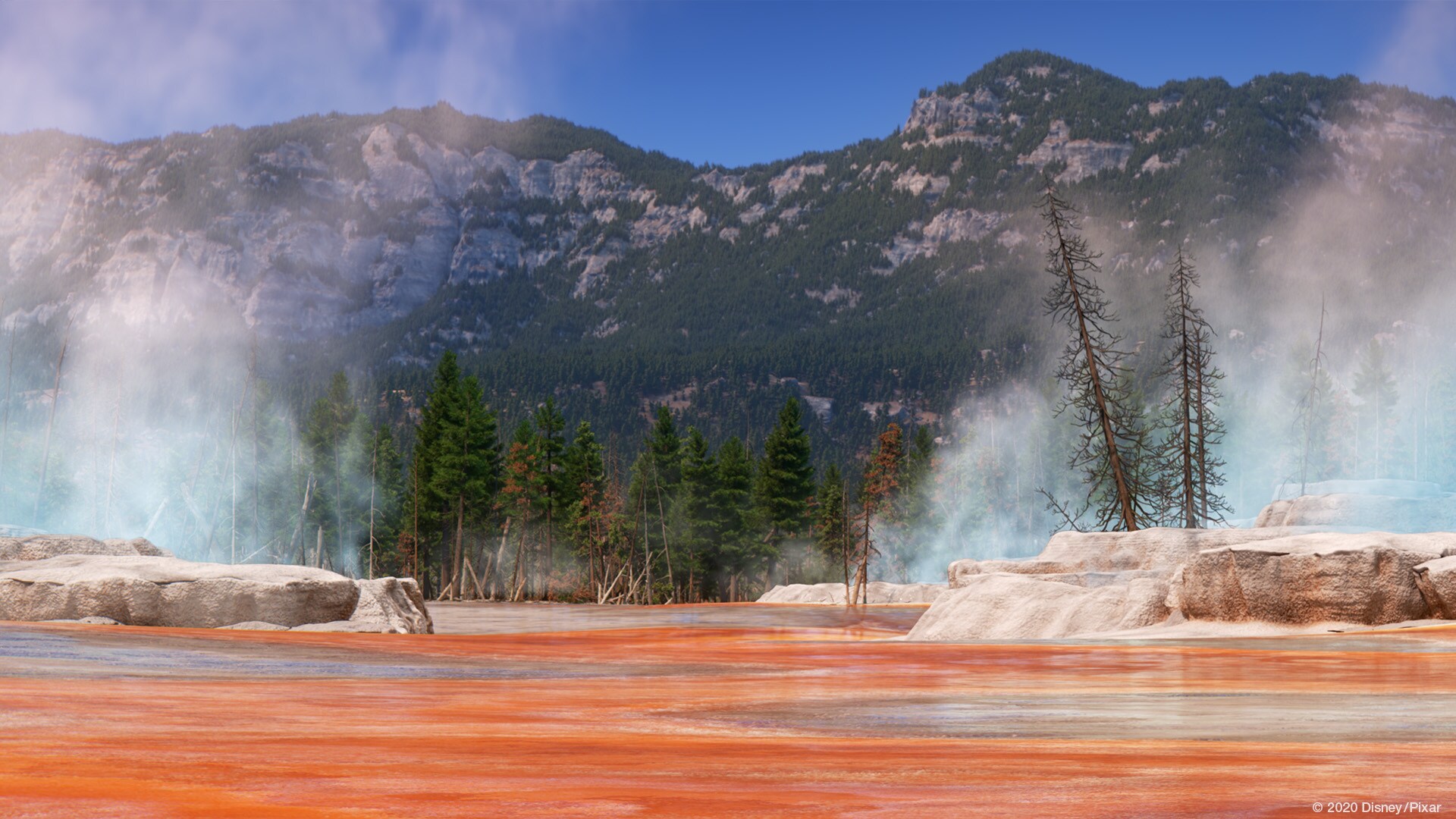 Star Wars
Only Fools and Horses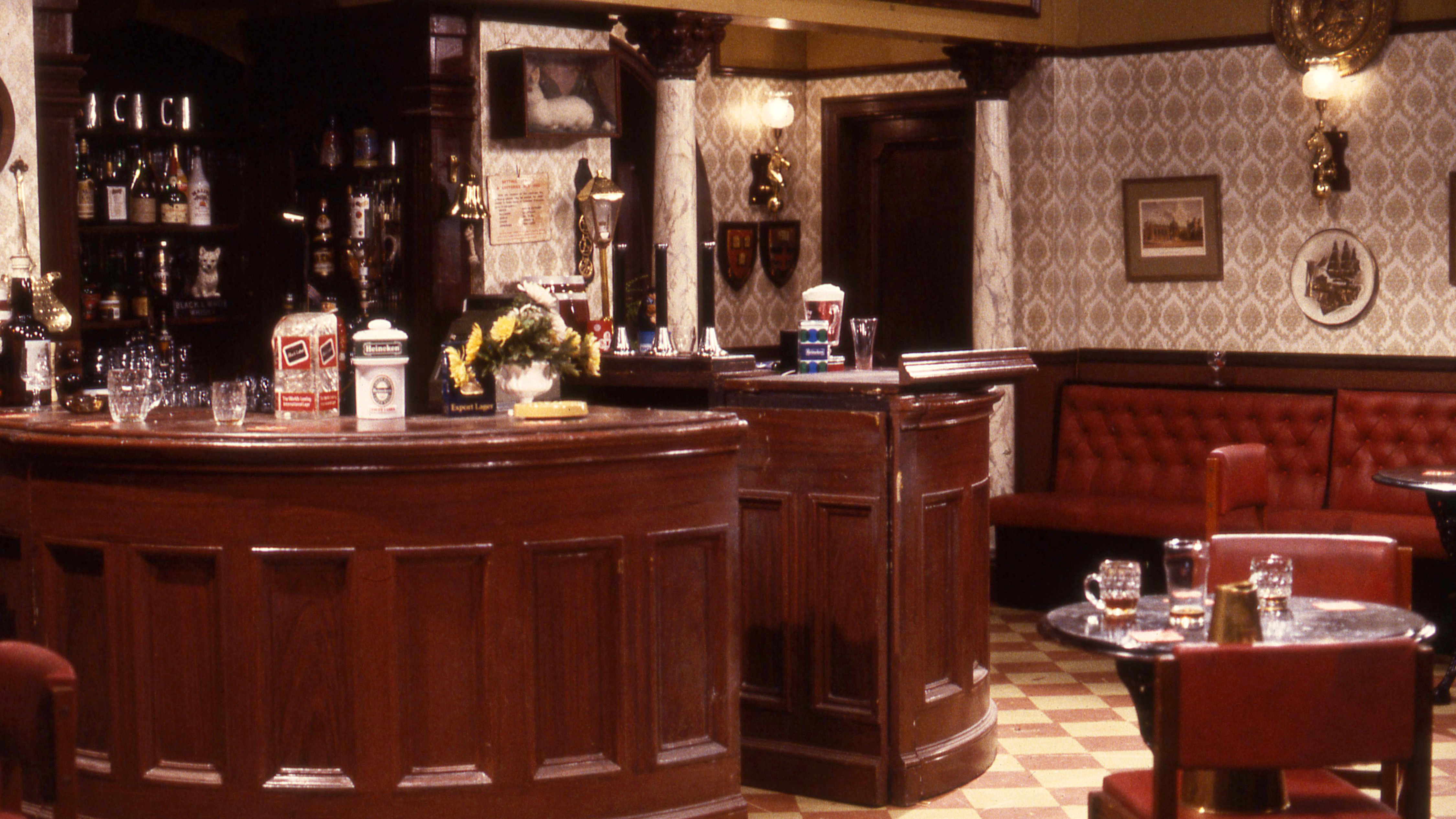 Match of the Day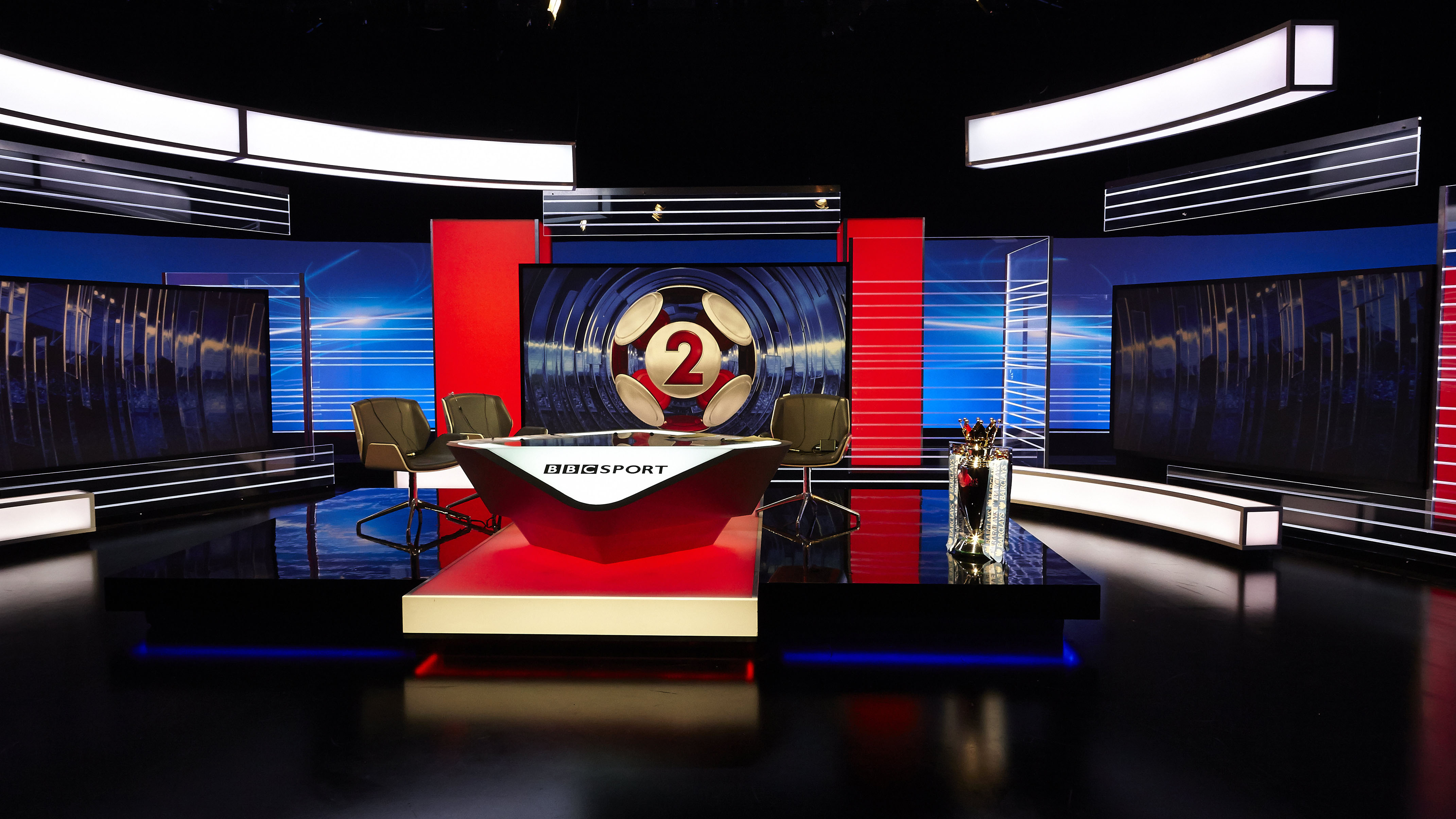 Doctor Who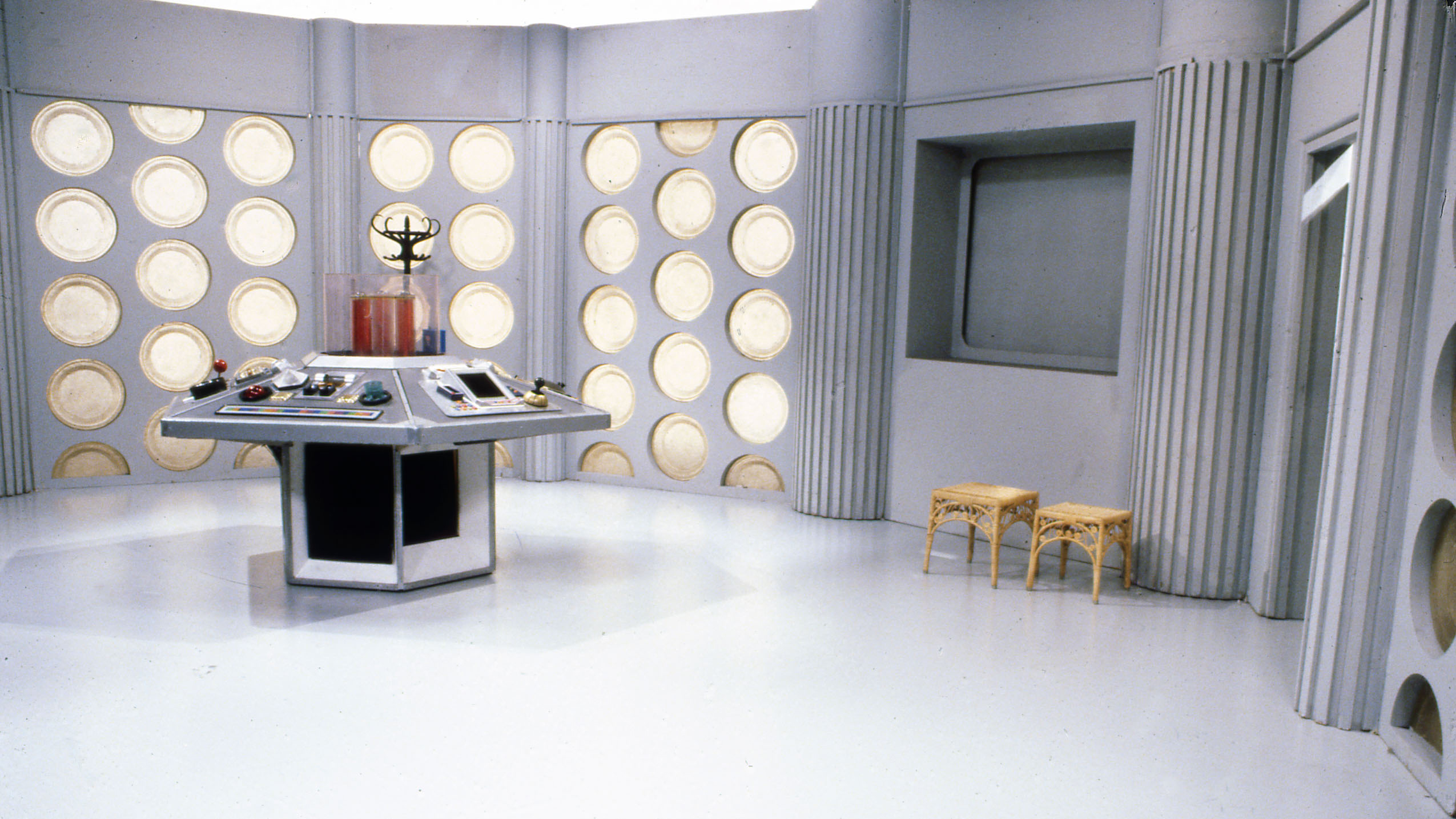 ---
Tell me more about Microsoft Teams
Want to find out how Microsoft Teams can help your business?
Call us on 0800 054 6000 or email hello@communicatebetter.co.uk
---
Better solutions mean a Better business
Keen to explore what we can do for your business? Contact our team today.